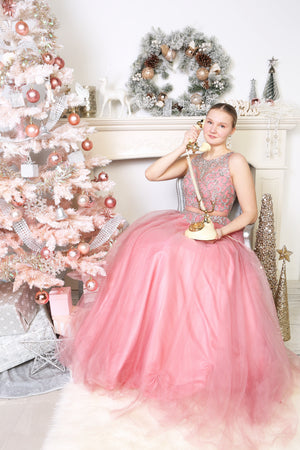 Bidding Adieu to 2023
Merry Christmas
Bidding adieu to 2023!
Merry Christmas
Shop our Christmas Collection! Bidding Adieu to 2023!
Silver Tulip specializes in one of a kind high fashion Indian wear and special occassion gowns. We also carry dresses that are designed and made in Canada. fusion gowns as well as Made in Canada. Nestled in the heart of Main Street Unionville, Silver Tulip has been catering to a niche clientele on Main Street for the past 10 years.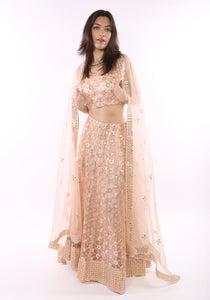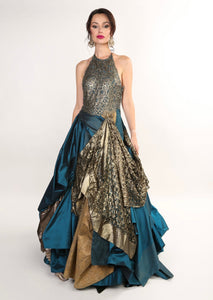 Wedding gown
A stunning silk gown perfect for a bridal reception.Layers of silk,cutwork and hand work.
Blog
---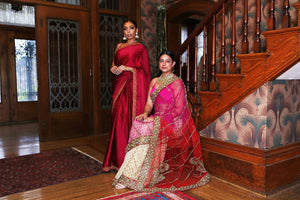 This event was about how textiles travelled from India to Canada.Silver Tulip designed a special collection for the saree fashion show.This event was held at the Spadina Musuem
A fundraiser fashion show held by the Markhaven Foundation.There were two parts to the show.Part one displayed traditional Indian wear and part two displayed contemporary Indian wear. This event was...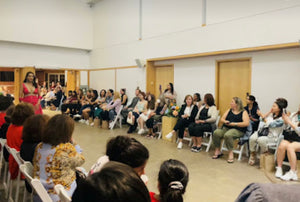 An Annual event on Main Street Unionville.Silver Tulip displayed all the latest in trends in a Fashion Show at the Varley Art Gallery on October 5th, 2023. The event was...
Our store
177 Main Street, Lower Level
Unionville, Canada
Tuesday - Saturday,
11am - 5pm
Sunday - Monday, 
CLOSED